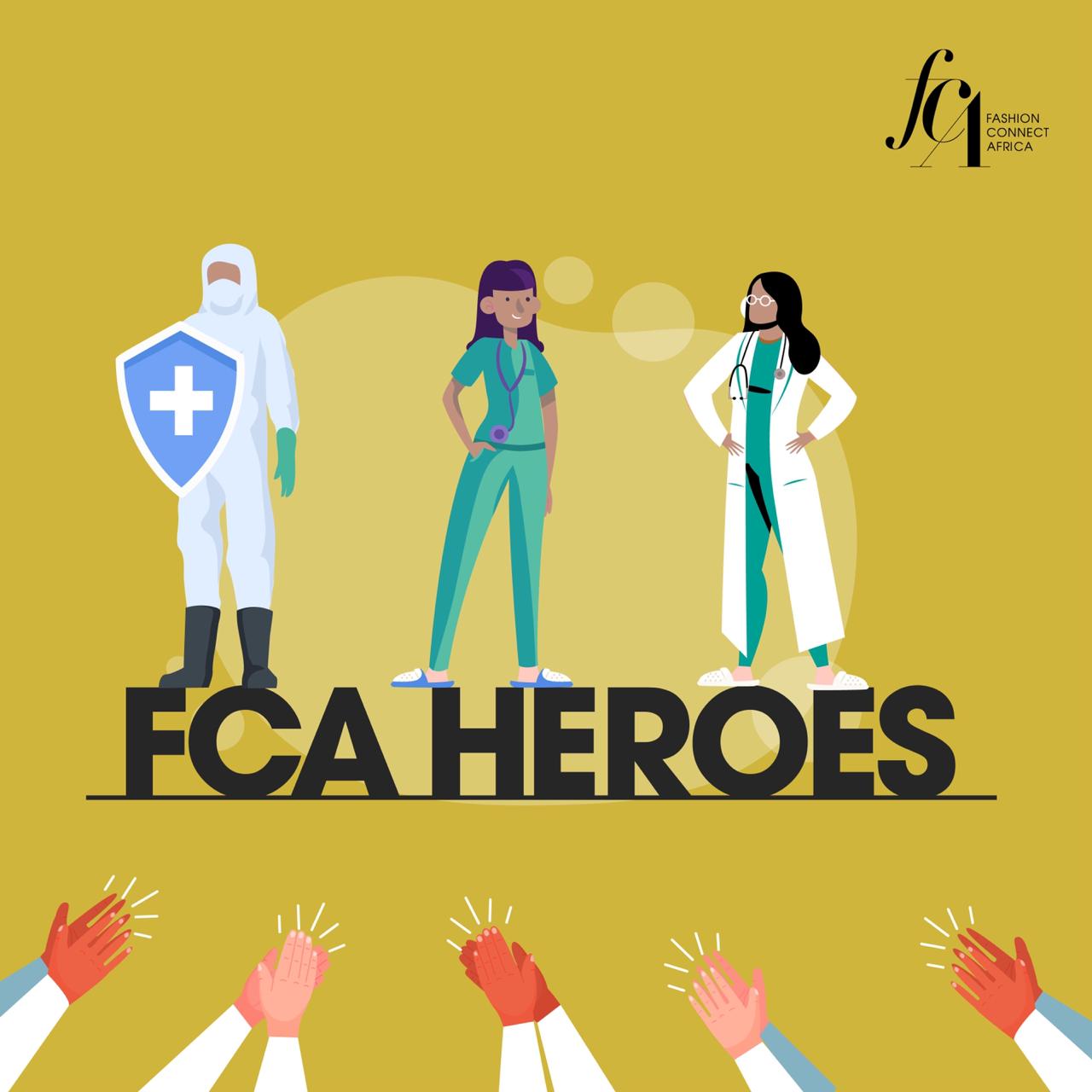 Appreciating Ghana's Health Workers Amidst the Current Coronavirus Pandemic
It is no longer news that the coronavirus pandemic has impacted our ways of living in the last two months and continues to do so despite the easing of lockdowns in different parts of the world today. Incessant lockdowns, social distancing measures, self-isolation and quarantines are clearly the order of the day during this period. In the midst of this ravaging pandemic and changes to our ways of living are people that have dedicated and devoted their time, money and energy to fighting this pandemic and providing for our needs. They are our drivers, our messengers, our food vendors and most importantly, our health practitioners
Our doctors, nurses and other health workers at our hospitals are those who have been at the forefront of fighting this pandemic. They have committed their time and energy, leaving their families and working long hours in their respective places of work and hospitals to care for the people affected by this pandemic, thus, helping us win the fight against this disease first hand. They have left their families that needed them the most at this time to serve us; to care for our health needs; to serve the whole of humanity. This cannot and should not go without showing them gratitude and saying thank you.
In this respect, Fashion Connect Africa is asking YOU to nominate someone that works for the Ghana health service and who you think deserves to be pointed out and celebrated. You can nominate a health worker using the #fcaheores and #ghsheroes by posting a picture of the person on Social Media while telling us why the person is a Ghana Healthcare Hero. 
The nominees will be selected at random and appreciated for their relentless service for humanity. We will also feature them on our feed to let the world see and appreciate them. 
Do you know someone who works for the Ghana Health Service or someone who knows someone? Start nominating today and let us show them the gratitude they deserve.